Creation of custom, comprehensive media campaign dashboards. Our data visualization experts will allow you to better manage your media activities.
Mediamix offers its expertise in data visualization in order to build tools adapted to the management of media campaigns. Reconciling campaign data and conversion data, they offer a complete view of media investments and their performance.
The data connectors allow us to retrieve information from advertising platforms as well as from web analytics tools (GA4 in particular).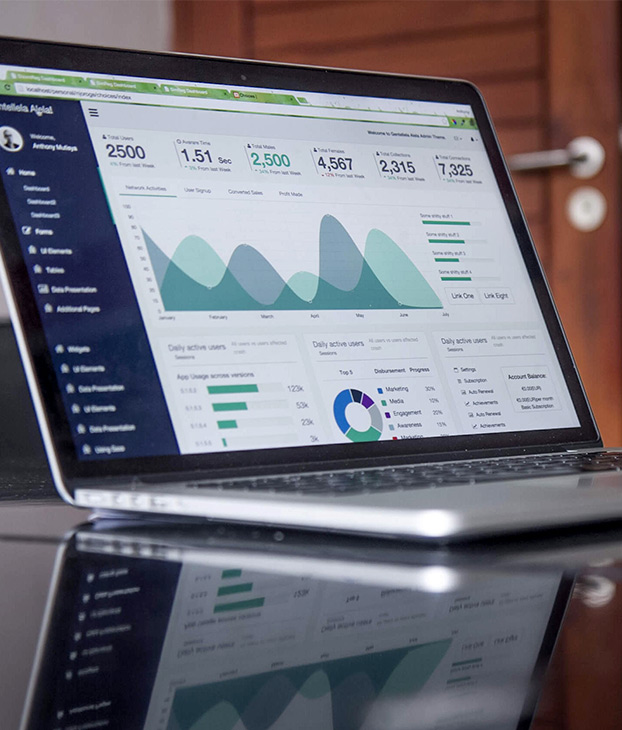 Dashboards adapted to crossmedia campaigns
Data visualization is applicable to multiple domains. At Mediamix, our services are specifically tailored to media campaigns.
Creating your dashboards with Mediamix is the assurance of having the support of media experts throughout your campaigns.