Be absolutely everywhere in the right place
SEA / Search Engine Advertising
SEA, or Search Engine Advertising, refers to paid advertising on search engines, such as Google or Bing. Ads are displayed in the results when users perform a search using specific keywords. SEA is often used in conjunction with Search Engine Optimization (SEO) and it is very efficient way to improve online visibility and drive traffic to a website.
You wonder how to appear on Google, or even better, to be first on Google? You have just launched your website and it is struggling to position itself on your strategic keywords?
SEA allows you to quickly generate traffic to your website while targeting relevant audiences. Paid search is very efficient to improve the visibility of a brand or a product. It allows you to compensate for a natural referencing that is sometimes not very efficient thanks to the ads that are often placed at the top of the search results. It can also promote flash operations, events, thanks to the speed of implementation.
Thanks to the tracking and performance measurement tools for SEA campaigns, Mediamix can accurately evaluate the results obtained. Our experts can adjust strategies in real time to maximize the effectiveness of advertising campaigns. The relevance of the purchased keywords can be verified by checking the search terms actually typed by the Internet users who triggered the delivery of your ads. We also create lists of keywords "to exclude" to optimize campaigns and prevent the delivery of ads for irrelevant terms.
How much does it cost to advertise on Google? SEA campaigns can be launched with very modest budgets. Companies can also adjust their spending based on their ROI (return on investment), allowing them to maximize their profitability. Our specialists set up conversion tags to accurately measure sales and leads generated from a campaign.
SEA can help optimize conversion rates by redirecting users to specific landing pages (e.g. product pages) and converting simple visitors into customers. This allows you to reach potential customers more effectively. ATS ads can also include information about promotions and special offers, which can encourage users to make a purchase.
It's important to have a successful tagging plan to retarget users who have already visited the website with specific ads and measure users' interactions with an online store. For example, an advertisement on Google can re-target a user who has abandoned his shopping cart. Our experts systematically include remarketing audiences in Google campaigns.
We carry out international and national SEA campaigns on behalf of our clients according to their strategic objectives. Always on the lookout for the latest platform innovations, our SEA managers are Google Ads certified to share their knowledge and expertise with our clients.
Certification pour les annonces shopping
Certification relative aux mesures Google Ads
Certification Google ads sur le Réseau de recherche

Certification Google ads sur la publicité vidéo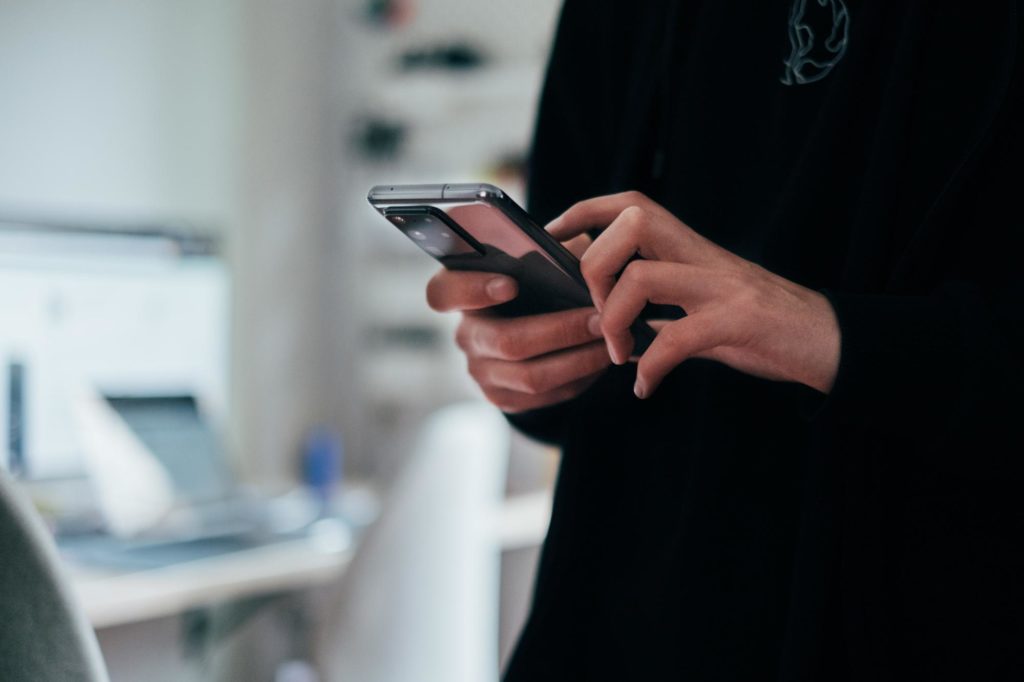 We support you throughout the creation of the online advertising according to the objective of your paid search campaign: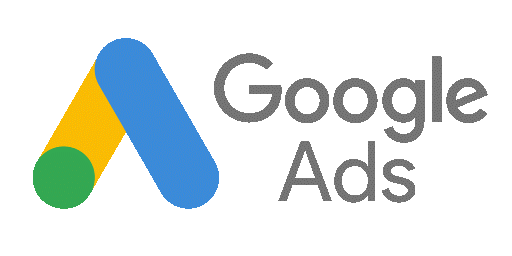 Advertising on Google is divided into several types of campaigns: 
Search campaigns : Search campaigns are based on Google's search network, which includes websites and applications related to Internet users' searches.
Video campaigns or YouTube Ads : Video campaigns allow you to advertise on YouTube and Google Video Partners.
Display Campaigns : Display campaigns show ads composed of text, images and videos on the Google Display Network.
Shopping campaigns : If you have an e-commerce site, Shopping campaigns allow you to promote your products online and drive traffic to your online store or local business.
Application Campaigns :Want to promote an application? Encourage people to install it? Application campaigns allow you to promote your app on the search network, Google Play, YouTube, Discover, in Google search and the Display Network.
Discovery Campaigns : Discovery ad campaigns run on the "YouTube Home" and "Watch Next" feeds, Discover, and the "Promotions" and "Social Networks" tabs in Gmail.
Performance Max Campaigns : Performance Max is performance-driven and delivers ads across the entire Google Ads inventory from a single campaign - YouTube, Display Network, Search Network, Discover, Gmail, Google Maps, etc.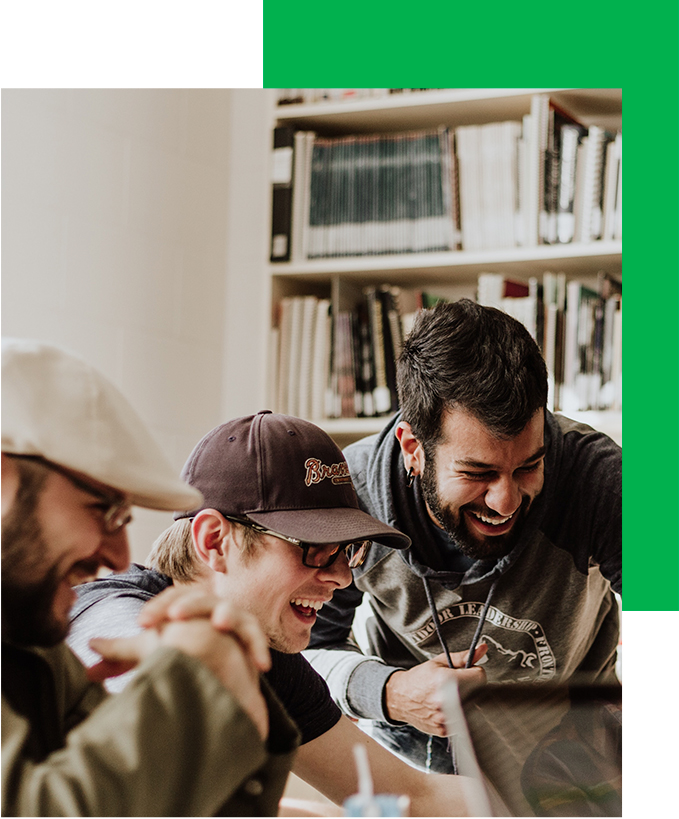 Bing Ads (Microsoft Advertising)

The profile of the users of the search engine Bing (more BtoB) is different from those of Google. The advertising campaigns work on the same principle as Google Ads. However, the Microsoft Advertising platform offers a unique feature:the targeting of LinkedIn profiles in a search campaign.
It is possible to create a highly relevant target audience using all the information from the LinkedIn profile. You can deliver text ads, dynamic search ads and shopping campaigns to customers based on their company, job function and industry. The combined knowledge of Microsoft Advertising and LinkedIn Ads of our experts allows you to precisely define a target audience.
Discover our Case Studies,
Insights and News
Mediamix presents a new Case Study for our client Festival du Septembre Musical Montreux-Vevey.