A traditional medium that still has its place in communication strategies
Print Newspapers / Magazines
Although the advent of digital media has had a significant impact on print media, print media still has important strengths that should not be underestimated.
The quality daily press, for example, enjoys a high level of trust among an older readership, which generally has a higher than average level of education and income. In addition, weekend editions, often with magazine supplements, are always popular.
The business press is also an effective medium for reaching the upper classes and opinion leaders. It can provide detailed, in-depth information on economic and political issues, as well as in-depth analysis of companies and industries.
Magazines are also valuable tools for several reasons:
It is therefore important not to neglect print media in media strategies, as they offer the possibility to position a brand or a product in an appropriate and often rewarding context. This is also true for B2B, where the trade press remains very popular. The readers of these magazines are often experts or professionals in the sector, who attach great importance to quality information and news in their field.
Since its foundation in 1982, Mediamix has established and maintained its strong credibility with newspaper and magazine publishers, whether they are general, thematic or specialized. Thanks to our expertise, we can help you select the titles that are best suited to your needs and your clientele.
If circumstances allow, we also facilitate communication between editorial teams and public relations departments, in order to facilitate the distribution of press releases or the possibility of interviews.
Print media can be combined with digital advertising for an optimal customer experience with the use of a QR code that extends the reader's experience from their newspaper to your website.
Do not hesitate to contact our team to create, together, a multimedia strategy perfectly adapted to your target.
Discover our Case Studies,
Insights and News
Voici une campagne qui rassemble à elle seule tout un éventail des talents de Mediamix: médias Offline et Online ...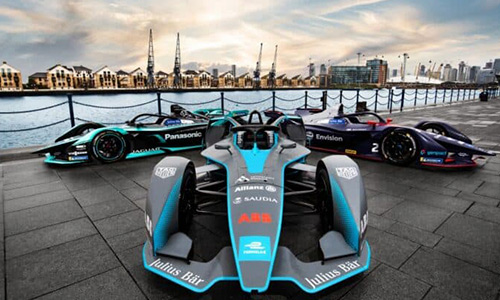 La recette est bien connue : quand une entreprise sponsorise un événement, la communication ...