A perfect hit on a target 10,000 km away
Influencers drive today's trends, with most internet users discovering at least one brand through them.
Half of these users admit to being inspired by influencers before making a purchase, highlighting the power of the ' best friend effect ' in influencer marketing.
As digital experts, influencers have developed active and committed communities in various fields such as beauty, technology, sport, lifestyle, and finance. They understand their followers' profiles and preferences and can deliver a more authentic and personalized message.
The rise in social networks usage has made influencer marketing an important and complementary part of media strategy.
With consumers now using digital as a decision-making tool, opinions shared through social media are a valuable source of information in the purchasing process.
Our team supports you in selecting the right influencers to fit your personas, studying their communities profiles and engagement rates to ensure a successful campaign.
We ensure quality and compliance with specifications.
Our years of experience working with the, Influence4You, platform allow us to verify influencer account reliability and characteristics of their communities. With access to a micro-blogging platform that brings together over 10 million influencers worldwide, we use rigorous segmentation to build impactful B2C or B2B strategies.
Our partner Hylink also gives you access to KOLs (Key Opinion Leaders) on the Chinese market.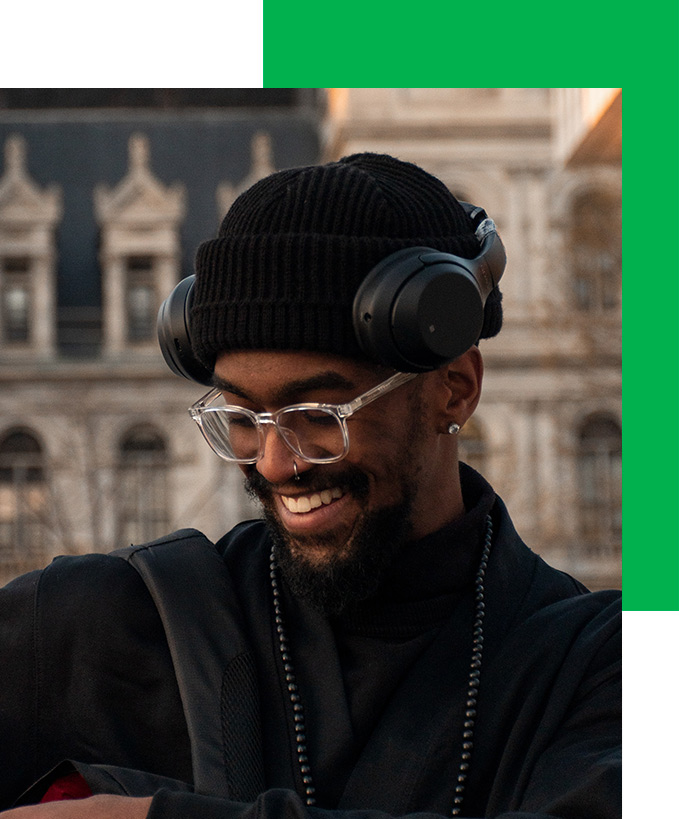 We help you define campaign objectives and set up comparison metrics, just like every other media campaign.
We offer various campaign strategies depending on the influencers involved. For micro or nano influencers, we can help with launching a new product through a 'Buzz Kit' operation (sending a test product to evaluate it and share its opinion with its community), product placement, promoting an event, or executing a Takeover action (where the influencer takes over your account for a short time).
For larger projects with mega or macro influencers, we have dedicated teams of project managers and strategic planners at Mediamix and Influence4you who can support your operations worldwide and help you develop long-term strategies.

Discover our Case Studies,
Insights and News