We mix strengths: Independent, local, and global
One of the most important values at Mediamix is customer satisfaction.
To achieve this, it is essential to fully understand your needs, goals, audiences, and short- and medium-term vision.
Our 40 years of expertise have allowed us to acquire solid knowledge in the media and build a vast network of partners on each platform. This network offers us many opportunities in over 50 countries and allows us to reach relevant and high-quality cross-platform audiences while controlling repetition rates.
But beyond all these constantly evolving platforms, our real strength at Mediamix is the expertise, passion, and fulfillment of our teams working hand in hand on all these campaigns.
That's why we believe in the spirit of initiative, think outside the box, and are passionate about our job. For us, it is essential to value teamwork, be agile and creative, and to take each new challenge in a positive way. 
Every new campaign starts with the development of a team of experts in charge of managing each platform with a high level of expertise.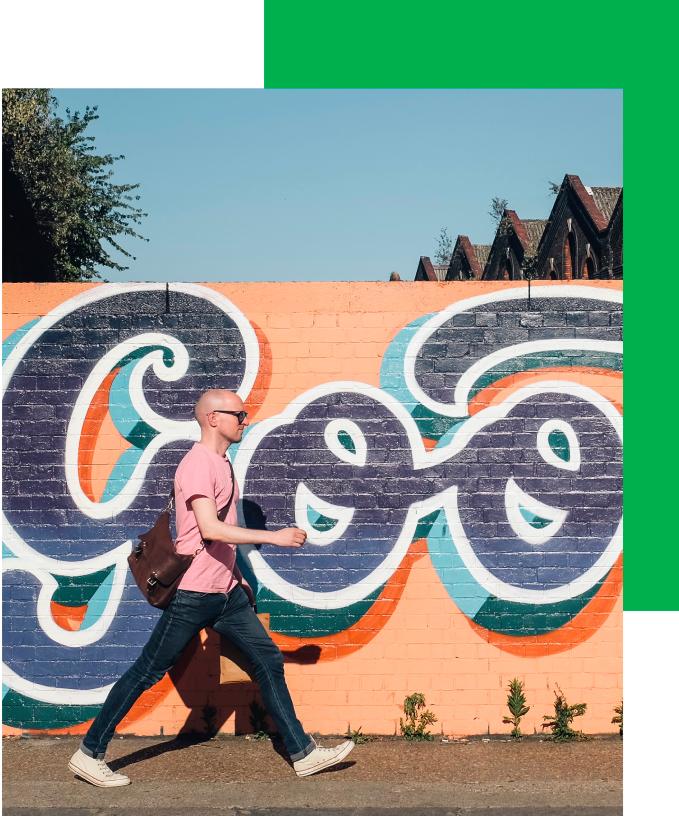 Our expertise in the media has led us to a real structural reflection by bringing together under one roof all the necessary resources and trades.
As a result, we have developed 360° offers to carry out offline campaigns on very specific titles combined with a digital strategy.
A Tailored Team for Each Project
We attach great importance to data, a real added value to each of your projects (and return on investment). It is essential for us to study your campaigns upstream to bring as much relevance and agility as possible in the execution of each project.
There is, therefore, meticulous traceability of investments on each platform, unified performance measurements per campaign, and the ability to link data and optimize all algorithms according to your KPIs.
To stay at the forefront and master all planning techniques, all our teams work in a cross-functional manner rather than in silos to grow together every day and provide you with complementary knowledge.
Of course, we are constantly improving our processes, both at the level of our internal trading desk and the quality of the dissemination of our campaigns thanks to a brand safety that is dear to us.
When creativity and innovation are combined with data, we then trigger a virtuous optimization of your campaigns.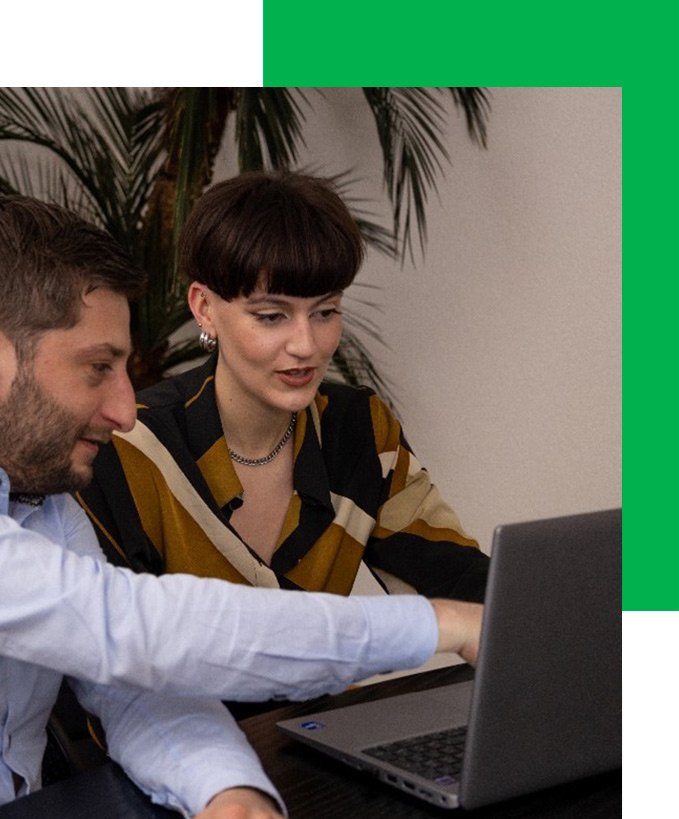 Discover our Case Studies,
Insights and News