In the car, streaming on an app or on a website, when listened to live, radio is one of the only media to maintain its format integrity, whatever the broadcast channel. It's impossible to skim the spots or the sponsorship messages.
The other main factors that make it a very popular media with a wide audience are:
In an advertising context, radio is most often used as a tactical complement to increase the attention on a message in a very targeted way, day and time of broadcasting, geographical selectivity, intensity of broadcasting, targeting of the audience, ...
Did you know that radio is the medium with the lowest carbon impact? Indeed, unlike the production of paper for newspapers or the CO2 emissions linked to the broadcasting of videos on the internet, the broadcasting of a radio program generates very few greenhouse gas emissions. Radio is therefore an eco-responsible choice for companies seeking to reduce their environmental impact while reaching their target audience.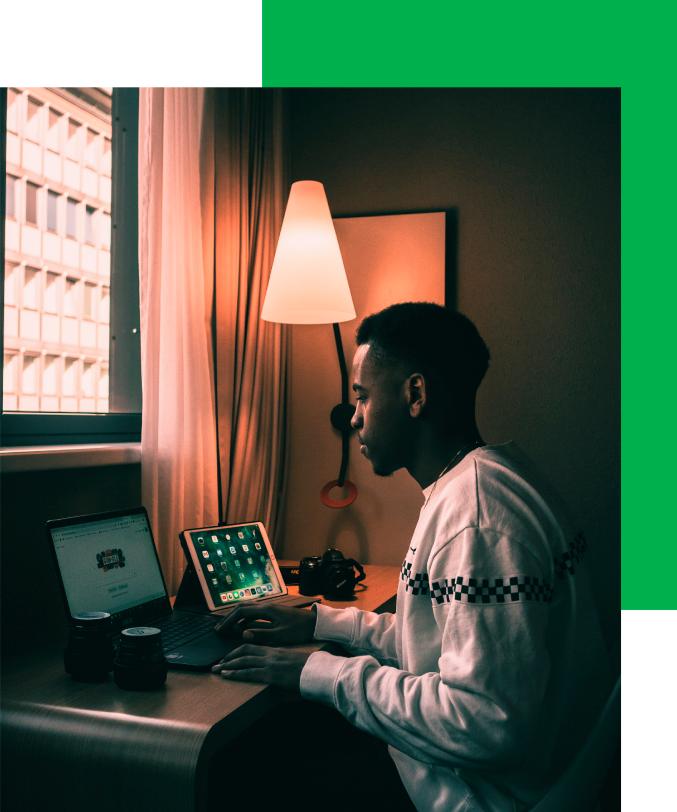 Nevertheless, cinema remains a very effective complementary media to reach a young and urban target, provided that you have the time, because the coverage is built over several weeks. Campaigns can be targeted according to films and screening times.
Programmatic buying is starting to grow in cinema advertising, especially in certain markets such as the US and the UK. It makes the medium more responsive with a much shorter implementation time and much simpler and more granular geolocation of messages. However, this development is hampered by the willingness of cinemas to equip themselves with the necessary technology and by a relatively limited inventory in some markets.
Discover our Case Studies,
Insights and News
Mediamix est enthousiaste de vous présenter un nouveau business case pour la Société MEDITE SMARTPLY ! ...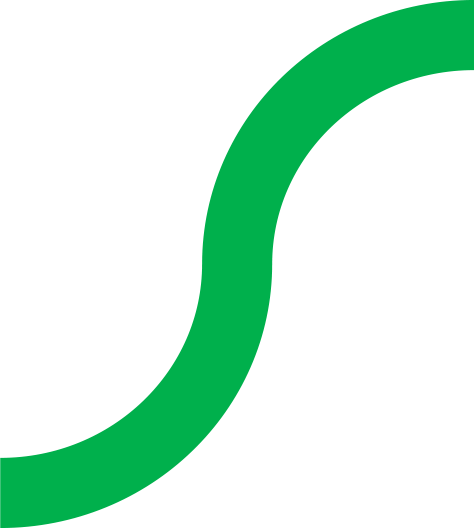 You want a film or radio campaign?