Setting up tracking and analysis tools to manage your digital campaigns is essential. Our experts can help you with measurement issues and configure what you need, especially for : 
Our experts work on Google Tag Manager, GA4, and on your advertising platforms in order to have a unified tracking. They also work on the implementation of conversion APIs proposed by digital advertising platforms.
Moreover, they are qualified to meet your tracking and measurement needs for site-centric and campaign-centric results. By using their services, you can be sure of unified tracking throughout the customer journey, from advertising exposure to conversion and loyalty.
We also meet the needs of compliance of tracking according to the legislation in force (RGPD, LPD). We advise you on the choice of CMP (Consent Management Platform) and configure pixel triggers according to the acceptance or not of cookies by Internet users.
Our experts can help you in the following areas: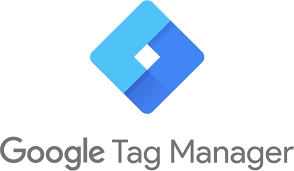 From the drafting of the tagging plan to the deployment of tracking, our experts advise and guide you throughout the process.
In order to best support you in your tagging and results measurement challenges, we first conduct an inventory of the tracking implementation on your site and on your advertising platforms.
We then produce a tagging plan to be deployed on all relevant digital platforms.
Once the plan is validated, we configure the pixels, tags and triggers and make them compliant with current legislation.
For e-merchant clients, we restore the entire conversion tunnel in the tagging plan, and ensure the feedback of the various e-commerce variables present in the datalayer.
Finally, we test the configured conversion events to verify their functionality.
Discover our Case Studies,
Insights and News
Mediamix presents a new Case Study for our client Festival du Septembre Musical Montreux-Vevey.