Although audio-visual advertising budgets have shifted to digital platforms, television remains a key channel for advertisers with smaller budgets to impose themselves on programming normally associated with bigger audiences and higher entry costs.
Linear television has always been an important medium for Mediamix clients. Directly or through our network of partners, we have the know-how and knowledge to plan both internationally and domestically.
Campaign planning tools and techniques vary depending on the type of advertiser and its marketing sophistication, the type of channels, the size of the budget, the audience, etc. Admo.tv, TVSquared, Adalyser are examples. In Switzerland, Mediapulse data is used. For an agency the size of Mediamix, active in many countries, it is of course impossible to have all these tools in-house. Therefore, when a campaign requires it, we call upon local partner agencies for the planning and execution of the campaigns and ensure the coordination and centralized follow-up for all markets.
On a strictly international level, thematic channels offer specific targeting. For example, at Mediamix, we regularly buy space on international financial and news channels on behalf of our clients in the banking and financial sector (Bloomberg, CNBC, CNN, BBC, Euronews, etc.). On these channels, it is recommended to plan campaigns that are spread out over a longer period of time because the coverage takes time to build up. A combination of conventional spots with program sponsoring or databoards is a very good strategy to obtain good performances.
In parallel, a digital offer is developing around connected TV and video on demand (replay TV or BVOD) which allows advertisers with small budgets to position themselves indirectly on this media.
Julius Bär campaign on international business&news channels
Crypto databoard sponsorings on CNBC Intern
Discover our Case Studies,
Insights and News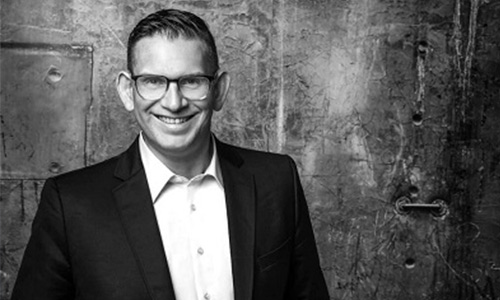 Depuis plus de trente ans, Mediamix collabore très régulièrement avec l'agence allemande ...