We mix strengths: Independent, local, and global
Media consulting and strategy
Offline and online channels
We create innovative, bold, and engaging campaigns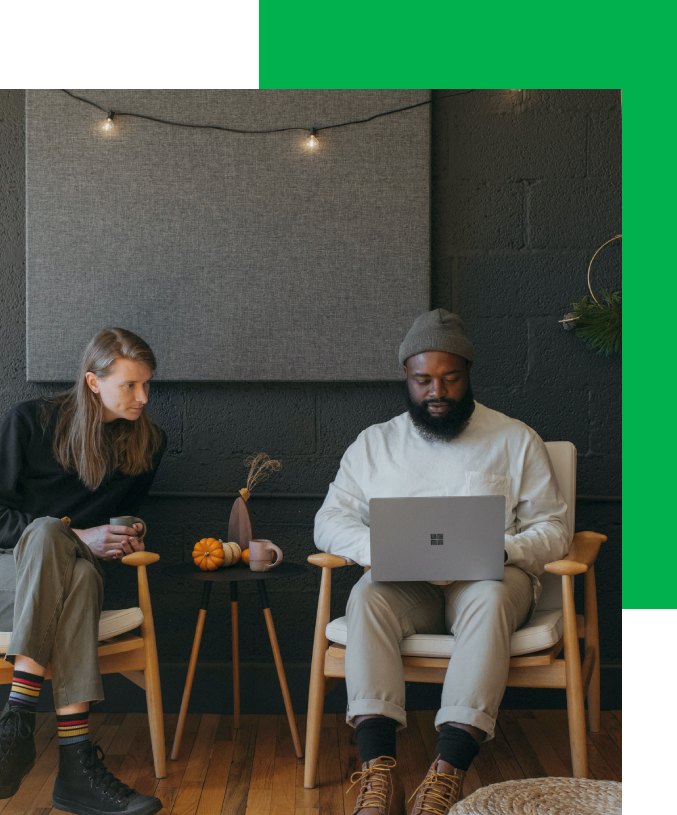 Nothing is left to chance.
Each country is different and has its own media consumption habits. Products or services consumed do not have the same maturity from one country to another, and when some achieve global success, it is because the communication strategy has been adapted to local specificities.
Our 40 years of expertise have allowed us to acquire a strong knowledge of each media, as well as the opportunities offered by each platform in over 100 countries to reach relevant and high-quality cross-platform audiences, while controlling the repetition rate.
Evaluation of Keywords used on the website and their relevance for the target group of the company.
Pages analysis of the website.
The analysis of "content" consists in the evaluation of the text content of the website, including the quality, the relevance and semantics.
We implement a communication strategy adapted to each market/audience and across all channels.
We follow the daily journey of your prospects, whether it is through a print ad, a radio / / TV spot or through digital campaigns (social networks, programmatic, SEA, DOOH, …). 
We coordinate and anticipate all the contact points of your audiences.
Getting up
TV / Digital TV
Mobile/Tablet
Newspapers

Travel to work
Digital out of Home (DOOH)
Radio
Mobile

Workspace
Shopping
TV / Digital TV
Mobile/Tablet
Discover our Case Studies,
Insights and News
A l'occasion des 25 ans de Swissquote, nous avons interrogé Jan De Schepper, Chief Sales and Marketing Officer ...
Switzerland Cheese Marketing SA (SCM) est une organisation à but non-lucratif active au niveau international ...