Digital marketing strategy for China
If Chinese media means Chinese to you. We are here
Since 2018, Mediamix has had an exclusive agreement with Hylink Digital, China's largest independent digital full-service agency. Hylink has been ranked No 1 by China Internet Weekly for 8 consecutive years and has been awarded several times the Effie Award for "Most effective independent agency".
Support and sustain the establishment of our customers in the Chinese market, through tailor-made solutions.
Analyzing the chinese digital ecosystem, determining and understanding its target audience, establishing the activation strategies to be carried out, just as many missions that Hylink will be able to take up with passion and determination.

Founded in 1994 and based in Beijing, Hylink has strong expertise in digital media, interactive creation, programming, SEM, content marketing and social networks. Hylink has 21 offices worldwide. Its international clients include Shanghai General Motors, Estée Lauder and Procter & Gamble.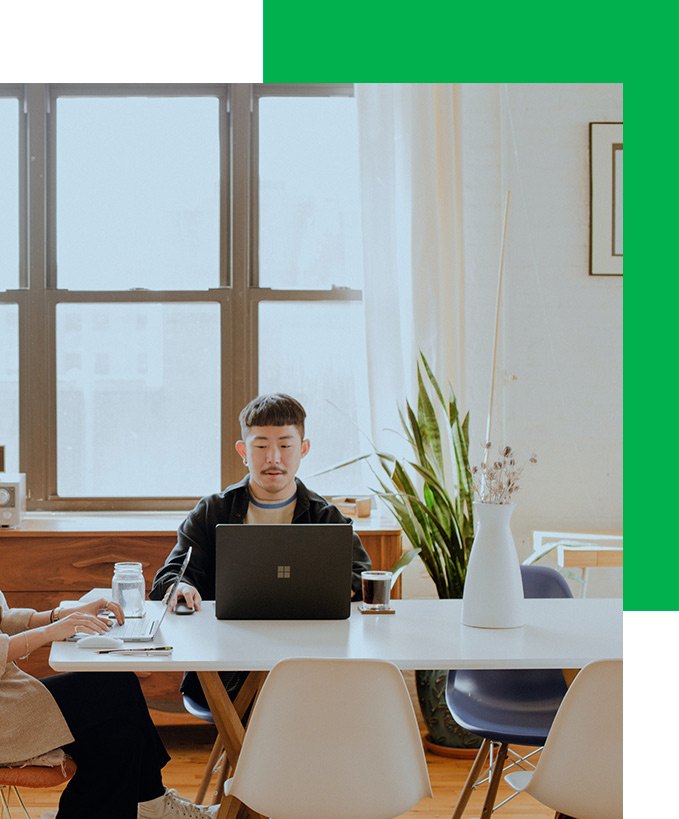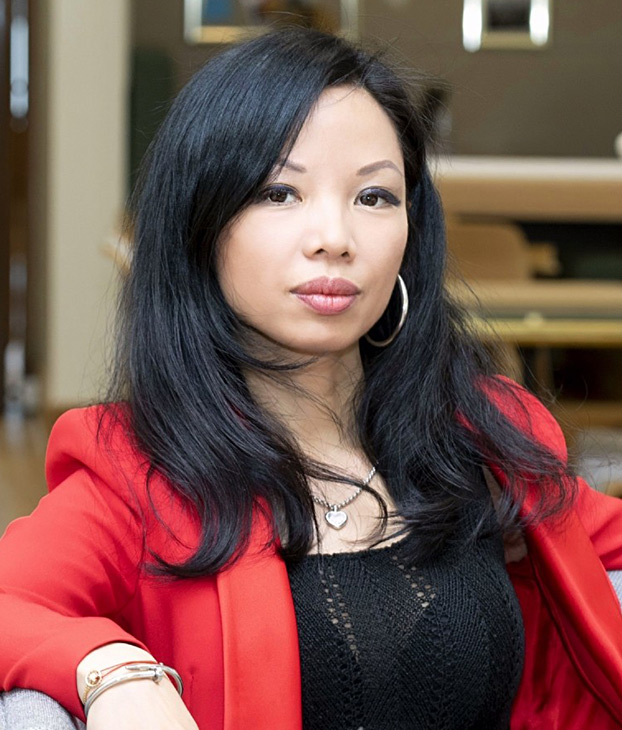 Hylink's head of luxury & fashion Europe L'Europe
Yuan Zou is Hylink's Head of Luxury & Fashion Europe. She has more than 15 years of media experience, including 10 years in digital media and 8 years in China, mainly in the luxury industry. She has worked with brands such as Bentley Motors, Coach, Global Blue, SWATCH Group brands, L'Oréal Luxe and Chopard.
Prior to that, Yuan Zou founded and managed VDC Digital Luxury in Paris. For seven years, she has also been CEO of a large digital agency based in Beijing, Digital Jungle, before being appointed Head of Asian digital media at NewBase (Publicitas).
Yuan Zou has an academic background and international work experience (university in Japan, MBA at the University of Cambridge in England, Accenture Consulting in the USA and Deutsche Telekom in London). She is fluent in Chinese, English and French.
Yuan is often invited to talk about digital marketing at major conferences in China (including TEDx Beijing) and Europe (iAB, ChinaConnect).
She is a member of the Board of directors and accompanies many Chinese companies.
She has specifically advised Women In Business and has been a WomenInTech Brand Ambassador.
Discover our Case Studies,
Insights and News
La puissance économique de la Chine n'est plus à démontrer. Son extraordinaire capacité à rebondir ...