The TV media still benefits from unparalleled power, thanks to a full-screen format quality (20 times the size of a smartphone screen) which broadcasts all spots with default ON sound and guarantees high-quality brand safety (TV channel DNA).
Until now a mass media (one to many), TV is entering a new era and making its revolution by gradually becoming an individualised communication model (one-to-one). New technologies have given rise to connected TV and Replay, while programmatic buying is gradually taking its place in the purchasing methods of this hitherto « traditional » medium.
What does this mean?
Flexibility for the advertiser who will no longer broadcast his advertising spot according to the programme or channel chosen, but according to the viewers he wishes to address. This means that on an identical programme, two different households will be exposed to different spots.
Another consequence is that TV once reserved for large national advertisers is becoming accessible to smaller budgets, on a local scale.
Entry tickets are similar to digital campaigns, and we evolve in an identical environment, with digital-specific measurement units and KPIs. Far from the usual GRP (Gross Rating Point) of traditional TV, we are talking about impressions, clicks, conversions and their corollaries of CPM, CPC and CPA or CPE.
What are the concrete impacts and benefits of these new purchasing methods?
Segmented TV: Tailor your message through precise and localised audience targeting
Segmented TV is based on the number of households with an Internet box. Thanks to this direct connection, operators benefit from socio-demographic first party data: age, gender, number of inhabitants per household, consumption habits and affinity with TV programmes. Using this data in campaign strategies considerably increases viewers' attention and affinity for the brand.
Segmented TV thus allows to carry out campaigns on precise targets at national, regional or even postcode level.
TV Replay: Communicate around cult shows
TV Replay or BVOD (Broadcaster Video On Demand) offers the possibility to reach a target audience on a time-shifted basis around flagship programmes on all available devices (TV, tablets, mobiles, PC). Users usually need to log in to access the content. It is then possible, in addition to the choice of programmes, to reach specific audiences (age, gender, location, etc.).
The ad is non-skippable in pre-roll, mid-roll or post-roll format. It is made less intrusive if it is short, well in line with the theme of the show and with a repetition controlled by frequency capping.
Some TV channels have recently provided the possibility of retrieving data from users with loyalty cards and then cross-referencing them with users logged onto the channel. It is thus possible, for example, to broadcast a campaign for a cheese brand around culinary shows, on defined cities, with different spots depending on in-store purchases: hard cheese, soft cheese, blue cheese, etc.
france market: around food shows on m6,w9 (top chef, un diner presque parfait, le meilleur patissier)
Programmatic TV: Boost the effectiveness of your campaigns
Still underdeveloped, programmatic TV buying provides access to TV channel inventories in an almost instantaneous and autonomous way. This technological intelligence makes it possible to integrate audience targeting through data providers or data from TV advertising agencies or operators. It improves the user experience by offering ads adapted to each profile and tastes. By accurately targeting messages and tailoring them to audience segments, it increases their relevance and thus their profitability. The spot buying process allows real-time performance monitoring and constant optimisation to reach an ever-changing audience.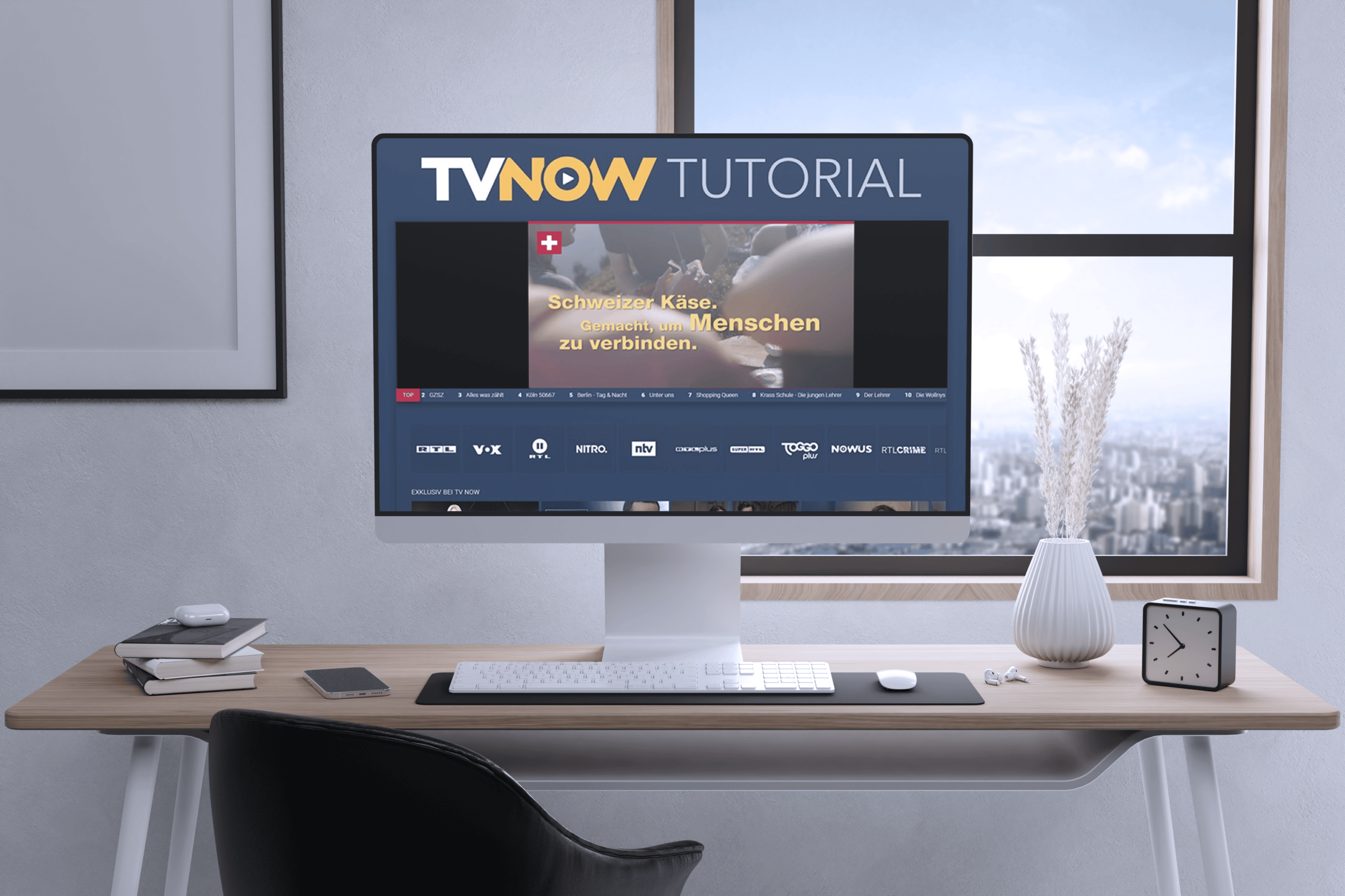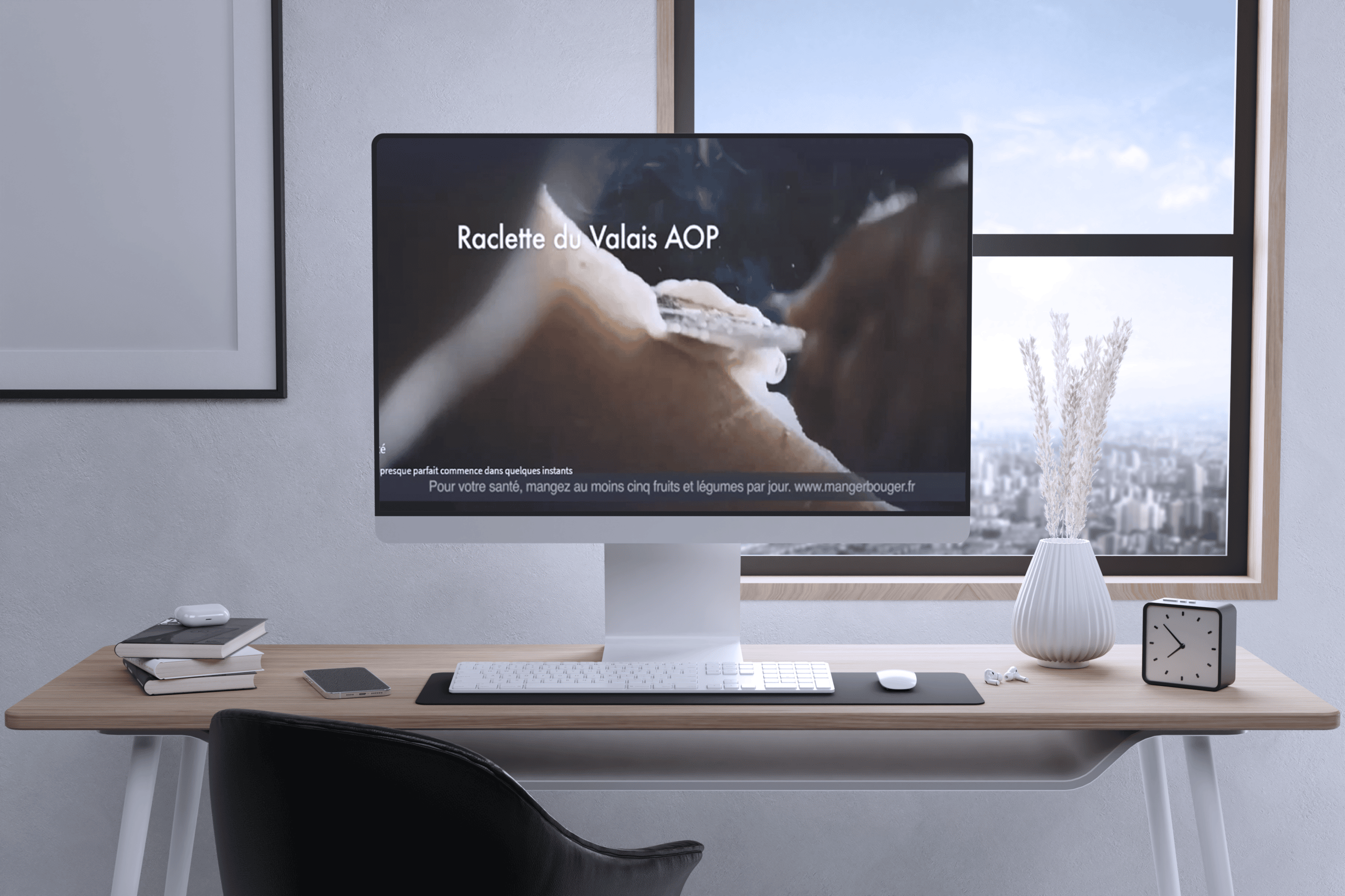 segmented TV Itv Food Programm : Gordon Ramsay, Hell's Kitchen
TV Now Germany
TV USA Food Network : Masterchef, Gordon Ramsay, The Pioneer Woman
But that's not all…
Some Smart TV brands are also entering the game by offering advertising formats on their screens.
This is how Samsung (the world's number 1 television manufacturer) integrates various digital formats into its channel navigation system, coupled with its own first party data. It is therefore possible to select the following criteria when programming each campaign: gender, age, social class, household (single, large families, etc.), programmes (comedy, action, documentary), daily TV viewing time, language, location, TV model (4K, 8K), etc.
To go even further in your campaigns 
The digitalisation of the TV media allows us to fully exploit data to gain relevance, awareness and visibility, to increase website and foot traffic and thus increase sales.
Data collection and analysis allows to retarget campaigns via other digital platforms in order to optimise your target audience exposure and boost conversions.
For more than 40 years, Mediamix has benefited from a great deal of know-how in the planning of television campaigns by working with the biggest international or local channels (CNN, Bloomberg, Eurosport, M6, TF1, RTL, Vox etc.).
Our extensive media knowledge, but also of the various markets and their specificities, allows us to bring an additional level of expertise and granularity to the evolution of digital TV campaigns.
Online and offline media are part of Mediamix's DNA, and our team of experts will be happy to help you build innovative, targeted and effective campaigns to optimise your ROI.